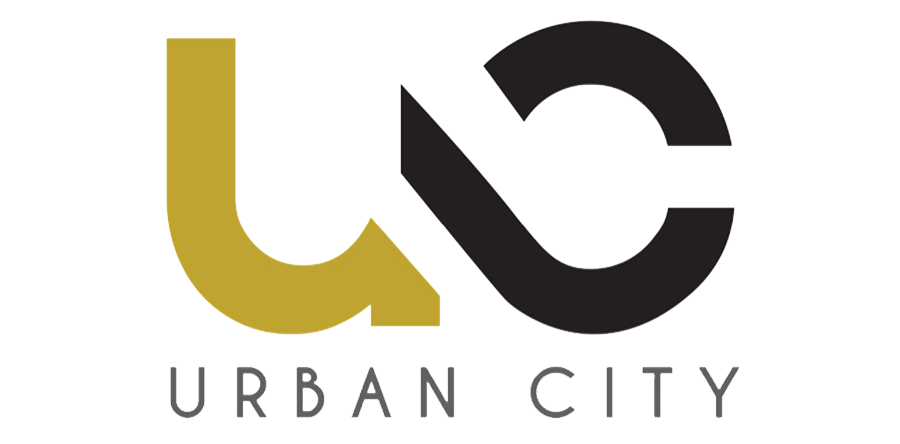 Vietnam e-commerce investment lanscape
According to reports of Google and Temasek, the CAGR of the Vietnamese e-commerce market reached 33%, among the countries with the highest growth rates in Southeast Asia.
Not only attractive in the forecasted numbers, Vietnam has become one of the most attractive markets for investors. In 2017, it was a prosperous year with Vietnamese e-commerce with big deals from foreign investors.
To learn more about the investment picture in the e-commerce industry, iPrice has cooperated with Cento Ventures to study investment data of prominent e-commerce enterprises in Vietnam.
The big guys invested the most in Vietnamese e-commerce
List of investors who invest the most in Vietnamese e-commerce businesses including Alibaba, Tencent, Temasek Holdings, Dragon Capital and Cyber ​​Agent Ventures and IDG Ventures Vietnam.
If IDG Ventures Vietnam and Dragon Capital, investors have had many investments in technology startup in Vietnam since 2000.
Alibaba, Tencent, Temasek have just started to pour capital in recent years, but the goals of these giants are well-known e-commerce businesses in Vietnam.
In early 2017, China's online retailer JD.com invested in e-commerce company Tiki.vn in Vietnam. This time together with JD is the VNG technology giant. Behind JD.com is giant Tencent, Asia's largest technology company by market capitalization. According to Forbes magazine, Tencent also has a stake in VNG group, with an investment of US $ 500,000 in the period from 2008 to 2011.
Lazada is backed by both big giants in Asia including e-commerce magnate Alibaba and Temasek, a Singapore-based investment fund.
In 2014, Lazada announced that it received a 200 million Euro investment from Temasek Holdings. In 2017, Alibaba continued to spend heavily on Lazada with an investment of $ 2 billion, proceeding to own up to 83% of the shares of this e-commerce company.
Lazada is not the only deal invested by Temasek. Through the form of trust for Dragon Capital, Temasek also contributed capital to FPT Corporation, an Internet technology corporation that owns two top e-commerce websites in Vietnam, Sendo and FPT Shop.
Countries invest the most in the Vietnamese e-commerce market
The list of countries with many investors in Vietnamese e-commerce includes Japan, Germany, the United States, South Korea, China and Singapore.
This shows that Vietnam's e-commerce market is a potential land for investors from the region and the world.
With 6 investors pouring capital into various e-commerce companies in Vietnam, Japan has become one of the countries investing the most in Vietnamese e-commerce. This is not a random number because according to the statistics of the Korea Trade and Investment Promotion Department (KOTRA), Japan is the most pouring country of FDI into Vietnam in the period from January to May 12 years 2017.
Germany and the US are two non-Asian countries that actively invest in the Vietnamese e-commerce market. In 2012, Intel Capital announced a $ 17 million investment in two Southeast Asian companies, including Vietnam's VC Corp. VC Corp is known as the parent company of a series of Vietnamese e-commerce websites such as En Bac, Mua Chung, Mua Rẻ and Rong Bay.
Although attracting many foreign investors, Vietnamese e-commerce companies also received many capital contributions from domestic investment funds. In the early stages of the Internet industry, most e-commerce businesses in Vietnam mainly received funds from established foreign funds in Vietnam such as IDG Ventures Vietnam, Dragon Capitals. The boom period of the Internet, the list of investors in e-commerce increased rapidly with the entry of large corporations such as Mobile World, VNG, Vin Group, FPT Group.