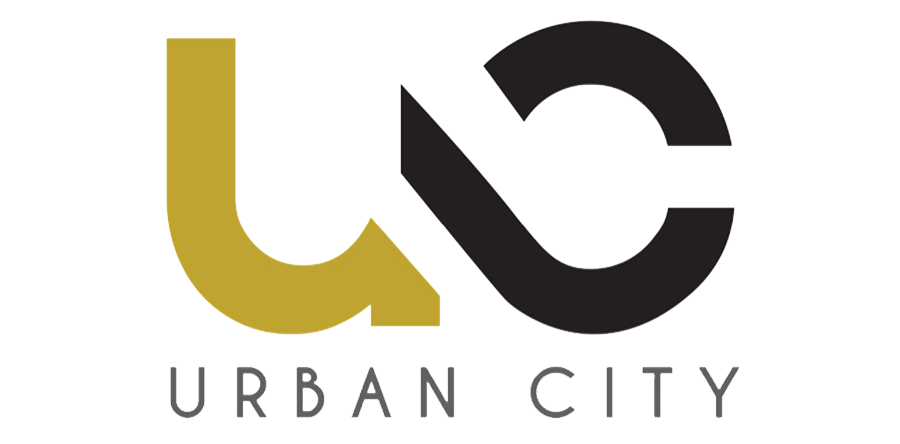 [Infographic] "Zoom In" panorama of Vietnam e-commerce market in 2018
In 2018, Vietnam e-commerce (e-commerce) witnessed many outstanding changes. The online shopping market is now more exciting than ever with the contribution of many large e-commerce floors.
According to Statista, Vietnam's e-commerce revenue reached 2.269 million USD and was in the Top 6 most developed e-commerce platforms in the world in 2018. These impressive figures reinforce the hope of collecting sweet fruits of those Great e-commerce for a fledgling market like Vietnam. Boxme has re-listed important data of the e-commerce market throughout 2018 *.
As can be seen, the interest of customers with e-commerce and e-commerce is remarkable. The infrastructure for e-commerce in Vietnam has also been completed, ready to serve the market both now and in the future. Therefore, although there are still many challenges, e-commerce in Vietnam is still very promising and is expected to continue to break out in the next 5 years.
* The data is updated until October 2018.