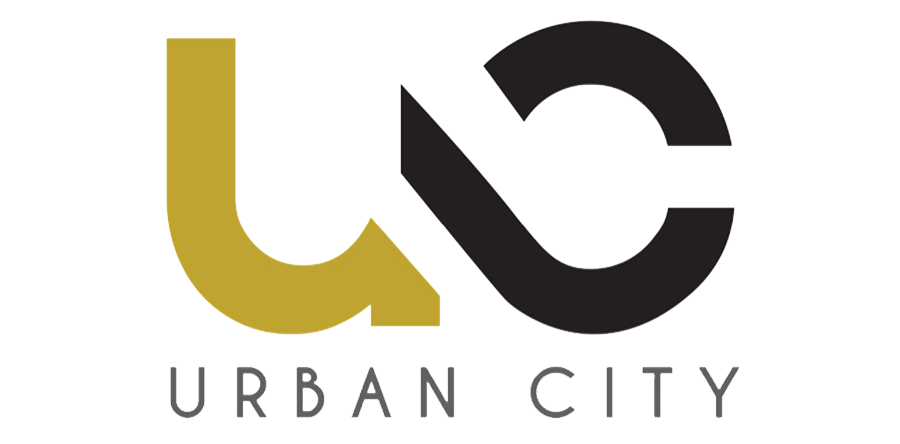 3 remarkable e-commerce trends in 2019
To be successful with e-commerce in 2019, businesses need to pay attention and make good use of the following 3 trends.
Enterpreneur leads statistics and forecasts from market research firm eMarketer, showing that global e-commerce sales will continue to grow, reaching $ 3,453 billion in 2019.
Along with the growth of e-commerce sales, online shoppers are also becoming more and more willing to shop, according to the Ecommerce Foundation research. If in 2014, the average number for shopping on e-commerce sites was $ 1,228 / person / year, then by 2017, it has increased to $ 1,425, up 7.4% over the year 2016.
The conditions seemed to be ripe with trusted brands in the market. However, that does not mean that, just maintaining the business as usual is enough. And, there are 3 notable e-commerce trends in 2019 that businesses need to know to be able to "take a short walk".
1. Buy goods directly through social networks
No matter how attractive the marketing strategy with the message is, your target customers can't see them. Therefore, meeting and interacting with customers at the place where they spend most of their time is extremely important. And, according to a report from globalWebIndex, if your customers are online, 1/3 of their time is spent on social networks.
Not selling on a social network means losing a big opportunity on your own. So, most social networking platforms today include a direct purchase button, including apps like Instagram and Snapchat with similar features, helping to transfer customers to the website, optimize the sales process. .
Retail brands, including Jordan sports shoes, have also used social networks to share events for sales purposes. For example, during the 2018 NBA All-Star match, Jordan teamed up with Snapchat to sell exclusive Air Jordan III Tinker sneakers for fans who own the shared access code on This social network. As a result, the shoes are sold out in just 23 minutes.
2. VR / AR technology took the throne
"AR and VR will be the agents that change the whole retail industry, just like the Internet did. Only this time, everything will happen faster."

Michael Valdsgaard
Inter IKEA Systems
Currently, the types of technologies that create simulated environments such as virtual reality (VR) or complex virtual reality (AR) have not been widely accepted. However, both AR and VR have taken certain steps, especially in the field of e-commerce, when somewhat overcome the limitations of the online shopping process.
With the help of VR / AR, shoppers can not only see images and videos, but also observe and "try" products at different angles, or put them into real space to consider harmony and aesthetics with surrounding objects. Therefore, VR / AR is expected to enhance the shopping experience and contribute to changing user behavior in the future.
And, although it may not be popular at the moment, the competitive advantage for retailers to successfully integrate VR or AR into their e-commerce platform in the future will be huge. Michael Valdsgaard, who leads the digital transition at Inter IKEA Systems, said: "Virtual reality is complex and virtual reality will be the agent that changes the whole retail industry, just like the Internet did. Just this time, everything will happen faster. "
3. Amazon - new advertising channel


After two decades of establishment and development, Amazon has now become the world's largest e-commerce company, and is seen by millions across 220 global countries and territories as a leading retail website. In particular, a report said, only in the US market, nearly 70% of buyers will directly access this retail channel to search for products. Moreover, even when wanting to buy goods from other websites, 80% still read reviews and compare prices at Amazon.
Therefore, it is essential to live with or effectively exploit this e-commerce site. According to Doug Anmuth, an analyst with JPMorgan, Amazon owns a good position to become a rich digital advertising platform, behind Google and Facebook, when advertising revenue exceeds $ 4.5 billion in the year. 2018.
The company's size and data make it a worthy option for advertising instead of Facebook or Google. Facebook may know a lot about users' interests, and Google may know what they are looking for, but Amazon is the data owner for what they actually buy.
Trevor George - founder and CEO of agency Blue Wheel Media - said the only way for winning sellers on Amazon is through advertising. "Amazon's future lies in advertising; and if a brand wants to make money on this e-commerce site at the present time or in the future, it needs to be able to make good use of Amazon's advertising platform, "George said.